"Forex Fortunatus" System is a unique combination of algorithms developed by my team and me,…which will allow you to move to the next level of trading with highly profitable trades….It works on all major currency pairs and M15-H1 timeframes.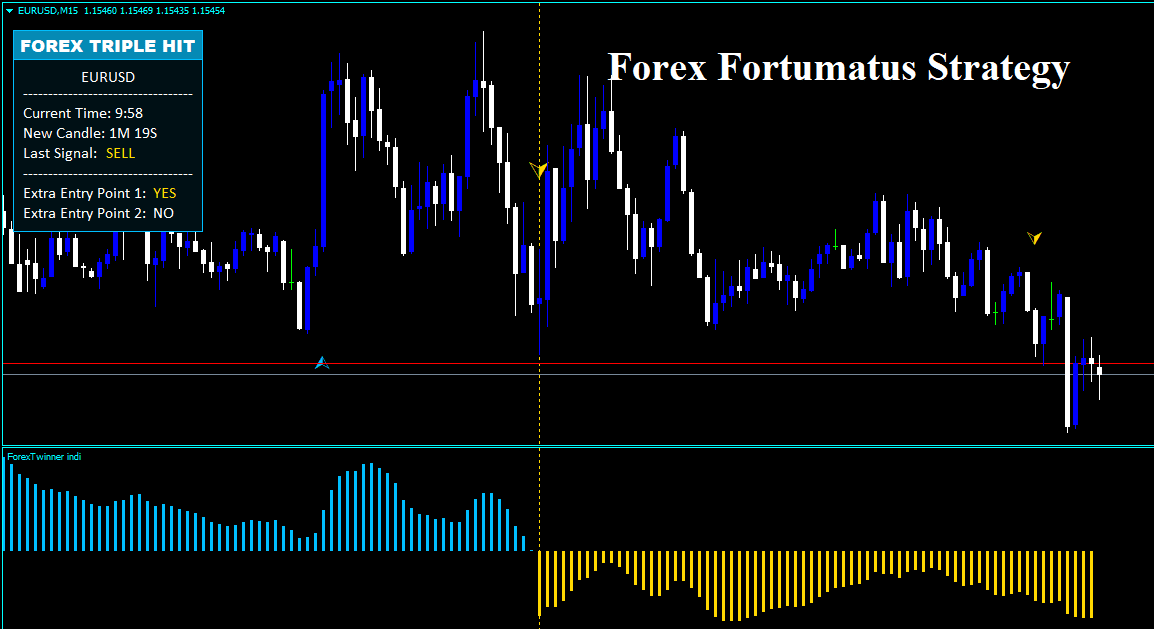 Forex Fortunatus includes:
Oscillator that tracks the largest trends and gives signals to enter & exit trades
Buy & Sell NO Repaint Arrows which simultaneously act as the trend confirmation and show additional entry points within one big trend, allowing you to make money on one price movement more than once
Support & Resistance Levels which represent key junctures where the forces of supply and demand meet, helping to analyze price movements and trade successfully.
Let's see how it works in real action on 15 minute Time frame!
GBP/USD M15 Trading Chart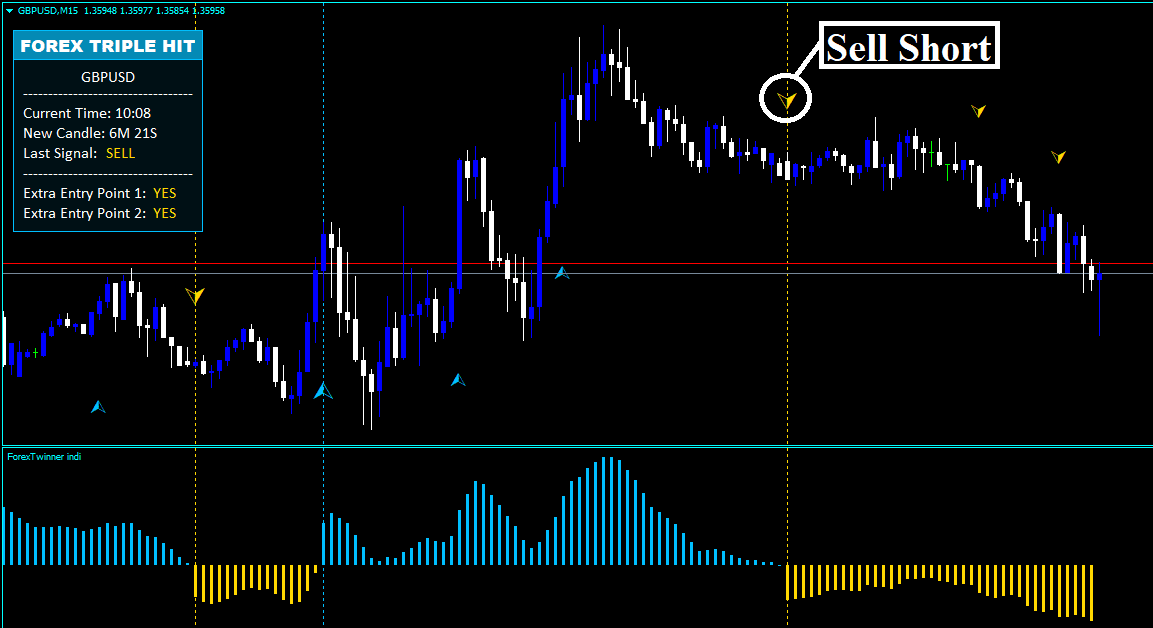 USD/CHF M15 Trading Chart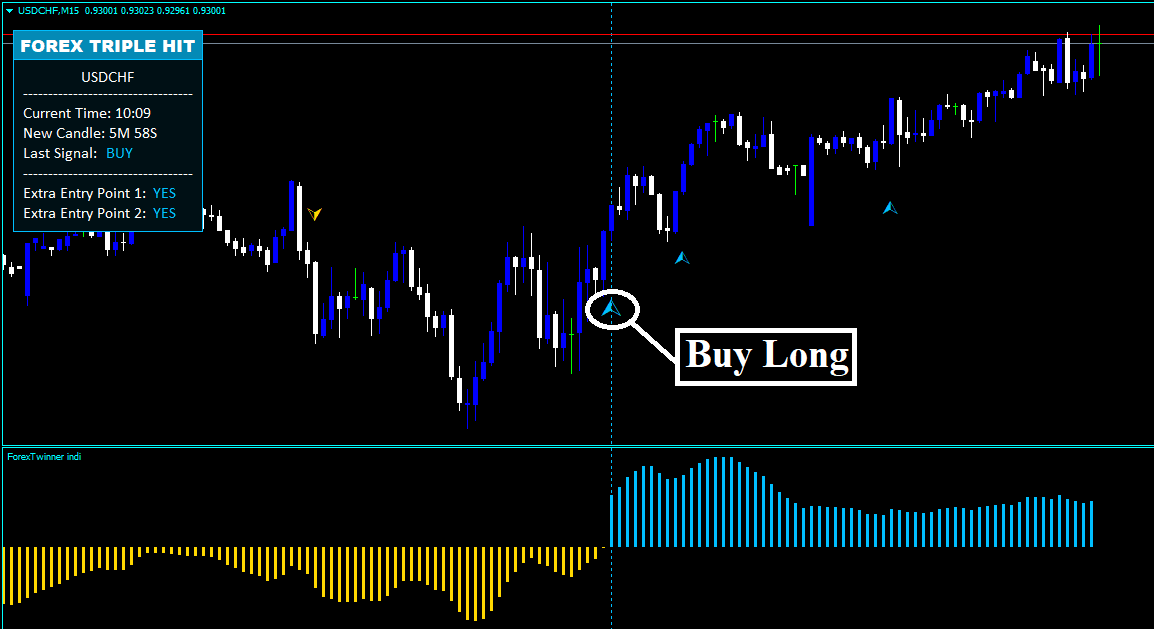 USD/JPY M15 Trading Chart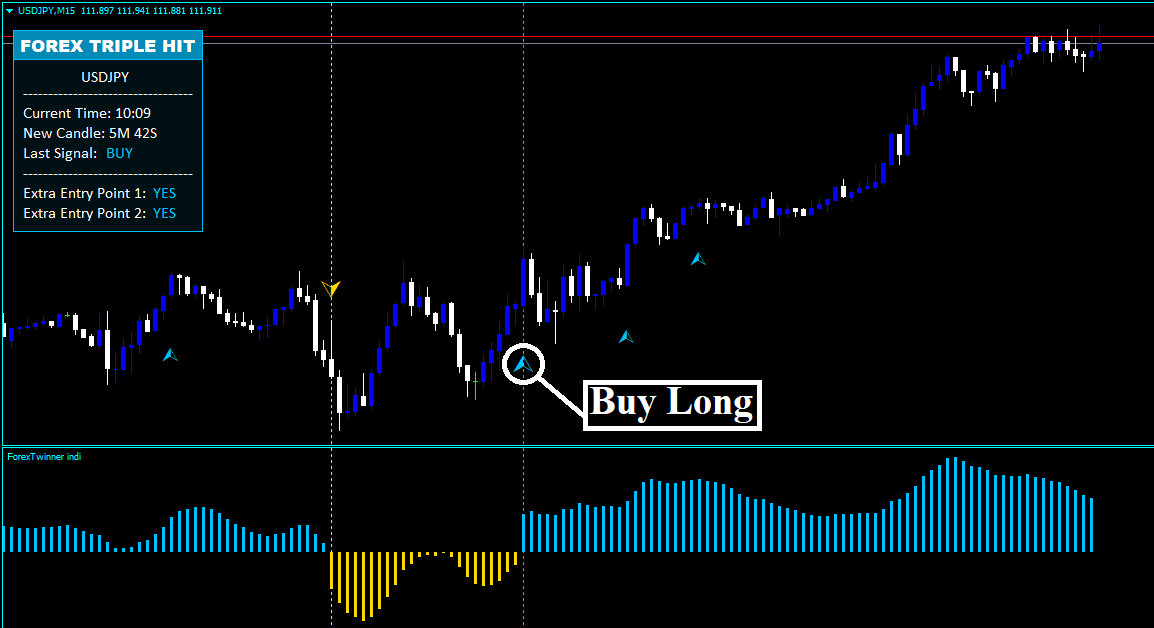 USD/CHF M15 Trading Chart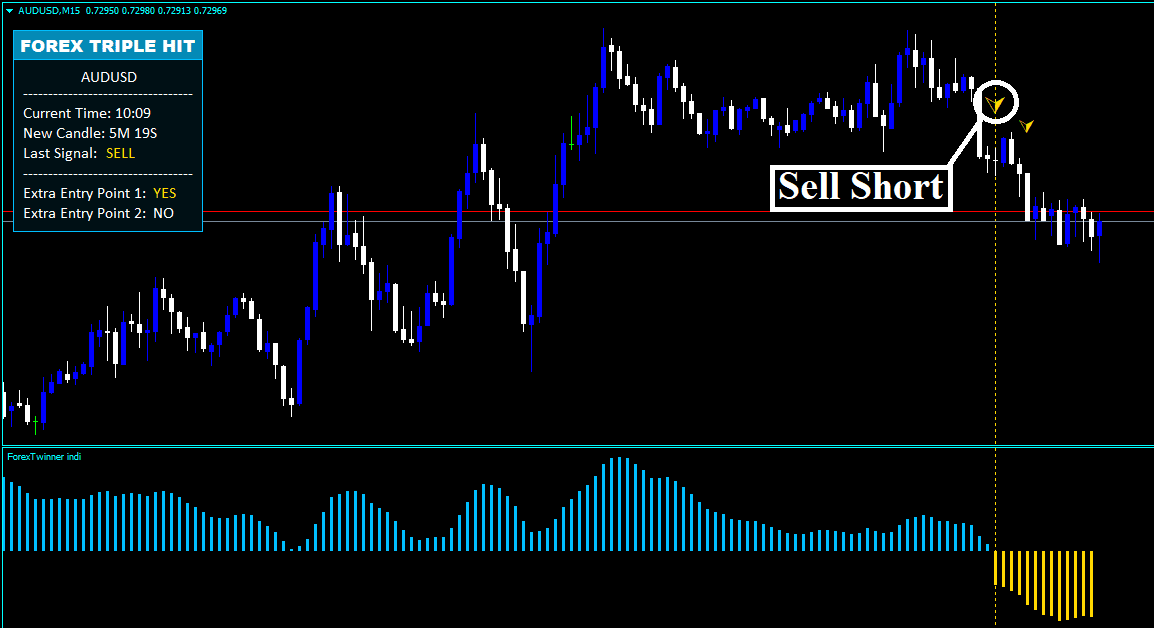 How to Use Forex Fortunatus
If you prefer a more risky type of trading, then you can enter a trade as soon as the signal changes and you see the oscillator has changed color, as well as the first big arrow has appeared on the chart.
If you prefer a safer type of trade, you can wait for the signal confirmation and enter the trade when the second arrow (small) appears on the screen, confirming the trend direction.
Special wow-feature: you can enter at the same time both at the first signal and at additional signals, when the indicator detects extra entry points, that is entering every time a new arrow appears on the screen. Thus, instead of one winning trade, you can have as many as three!
Moreover, you can also enable the display of key support and resistance levels to monitor the likely scenario of price movement.
Let's see how it works in real action on 30 minute Time frame!
EUR/AUD M30 Trading Chart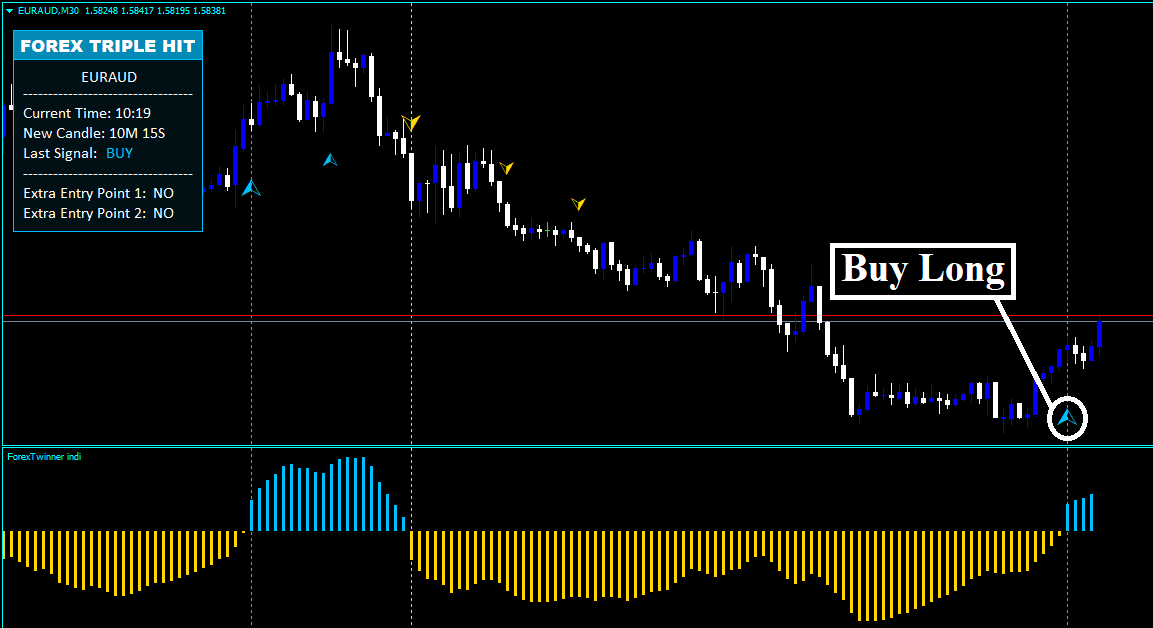 EUR/CHF M30 Trading Chart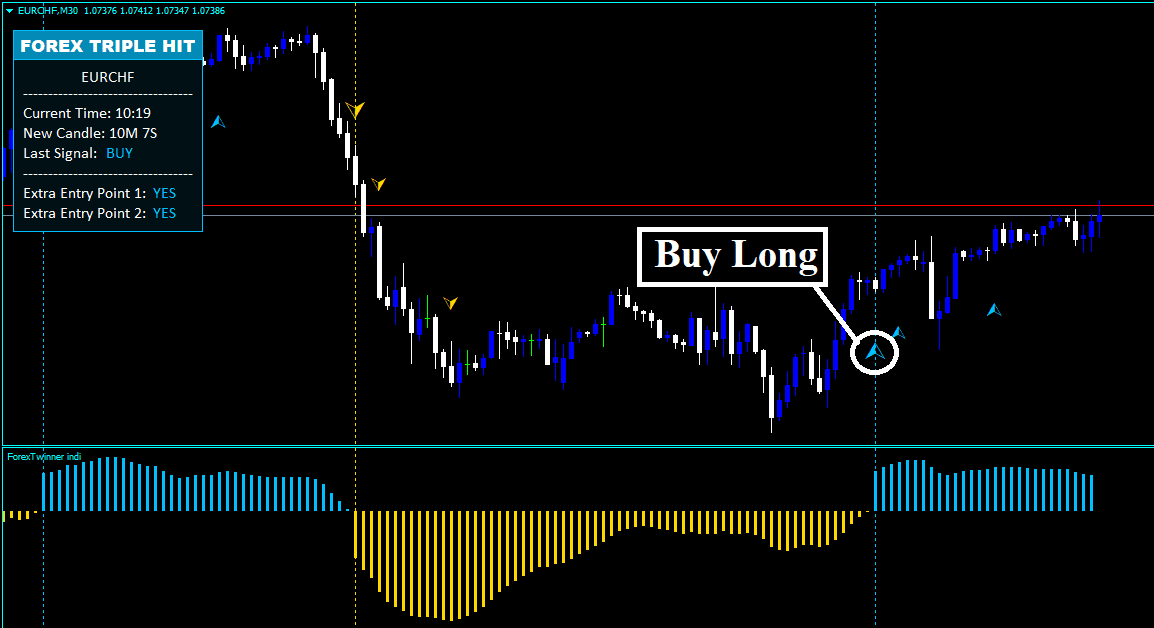 EUR/JPY M30 Trading Chart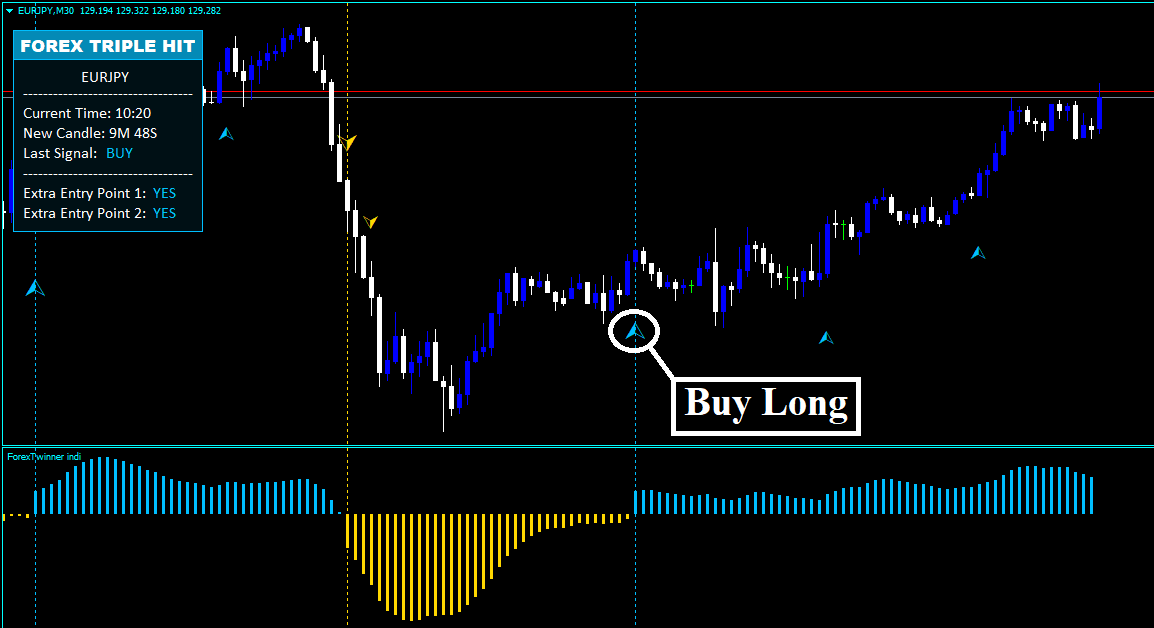 GBP/USD M30 Trading Chart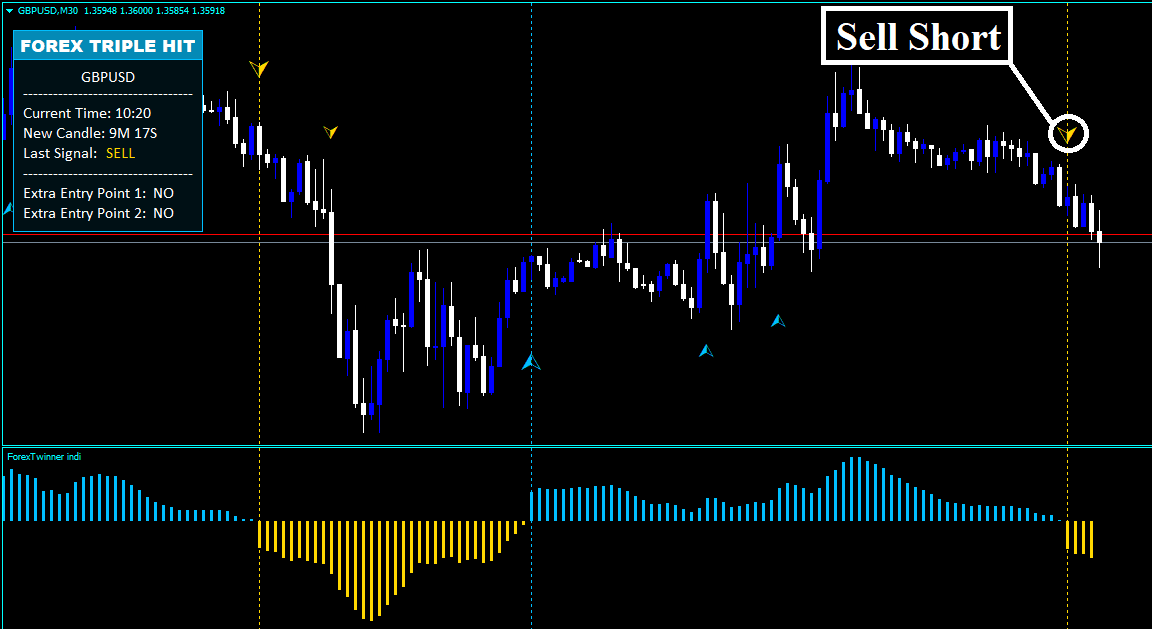 Alerts & Notifications
No more need to spend hours in front of a computer in order not to miss any trade.
For your convenience, the indicator is equipped with a special alert system.
You can be notified in three different ways when to open the orders or close them:
1. Pop-Up Alert with Sound on MT4 Platform…Just turn on the sound on your PC and do whatever you want around the house- you won't miss it!
2. E-mail Alert…Want to get out of the house? It's not a problem! Our indicator will send you an e-mail the moment it generates a new signal!
3. Push Notification on Your Mobile Phone…If you are somewhere far from your PC, it's also not a big deal! You will get notifications on your phone and will be able to enter trades via your MT4 app.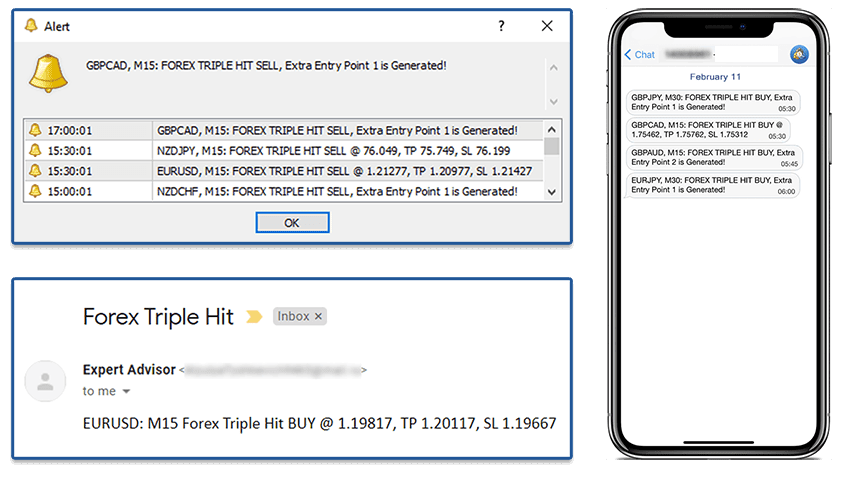 Let's see how it works in real action on H1 Time frame!
EUR/USD H1 Trading Chart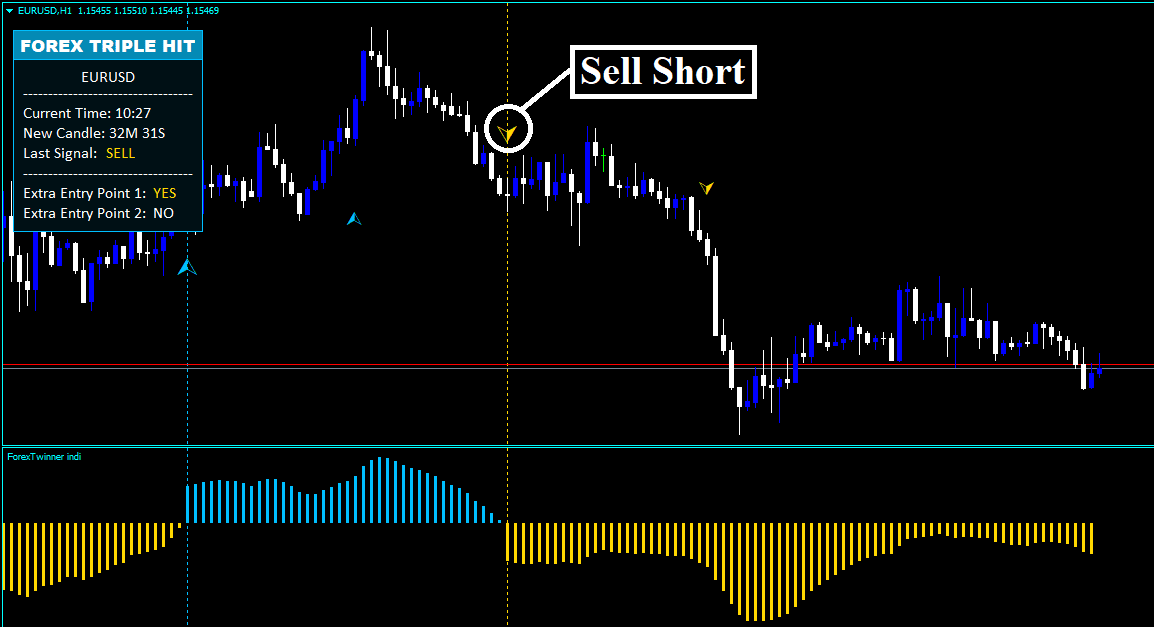 AUD/NZD H1 Trading Chart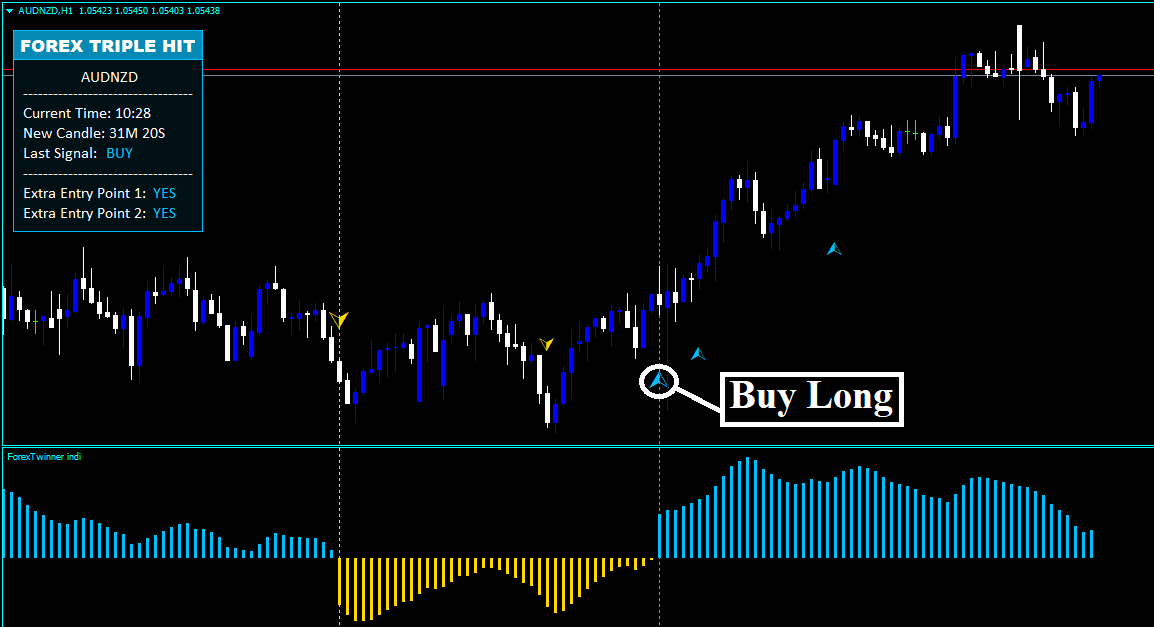 Free Download Now
Don't Miss Pro Indicators And Trading Systems
Recommended Broker