The system contains two indicators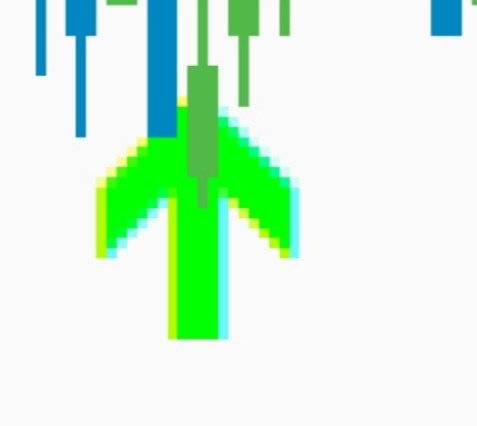 The first produces large green and red arrows. 
If there is red big arrow on the chart, we consider only sale.
If there is green big arrow on the chart, we consider only purchase.
For more accurate entry into the transaction, a second indicator is used.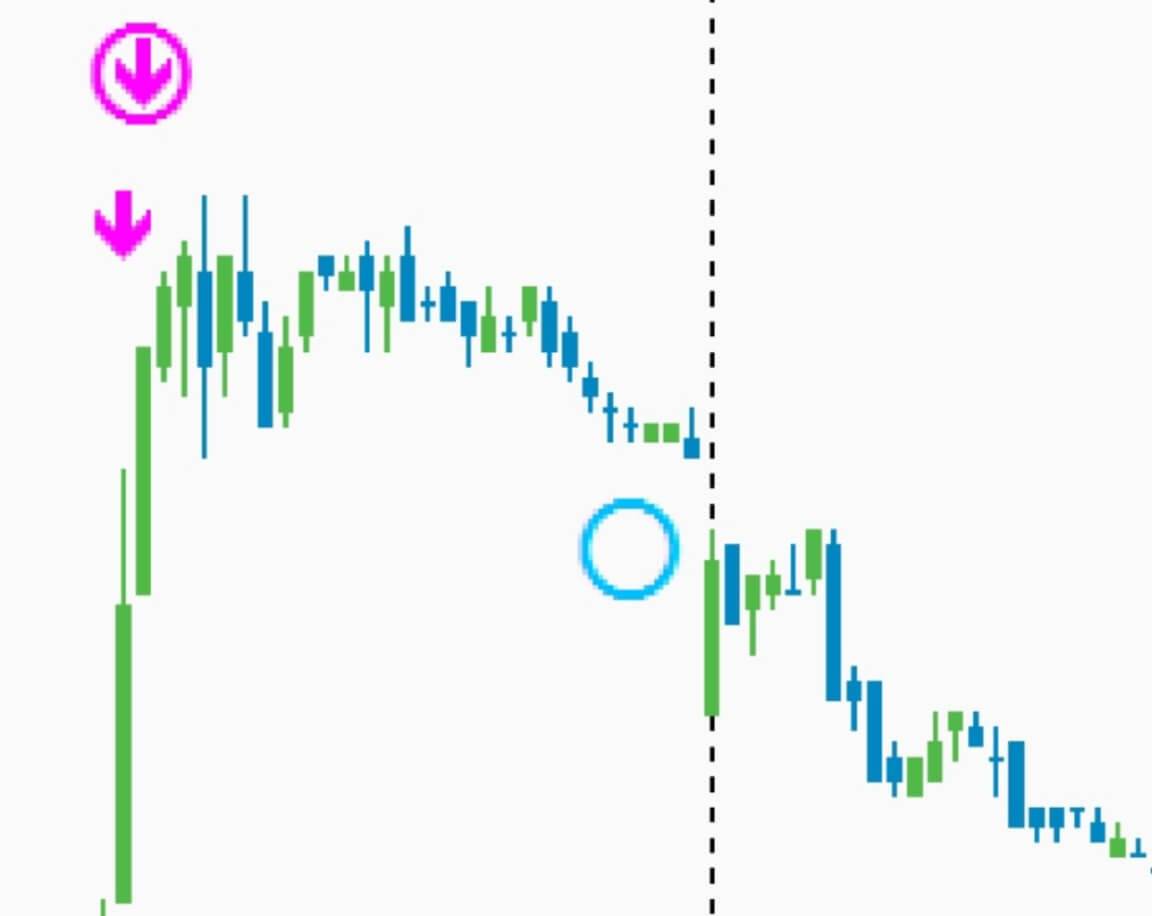 It gives such signals.
The circle arrow is a stronger signal.
Arrow without a circle is a weak signal.
An empty circle is a signal to close.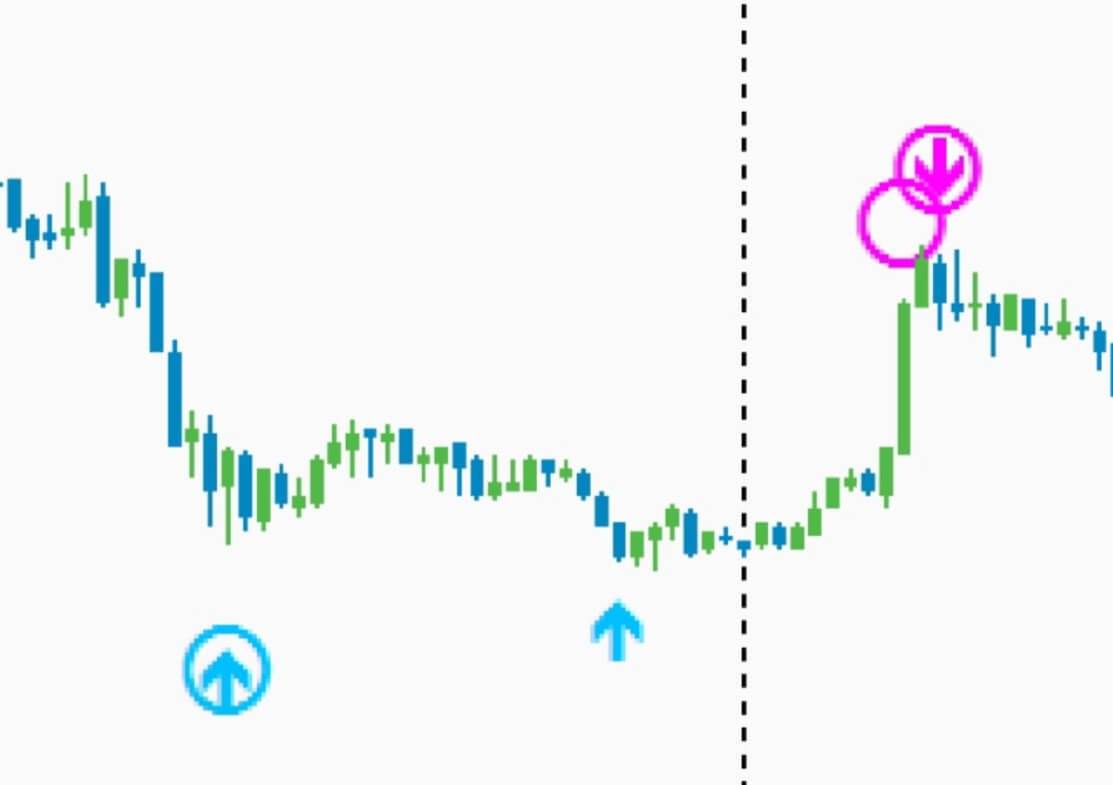 How to work on the system
1. Determine the direction of trade on the first indicator.
2. We are waiting for strong signals from the second indicator and enter for example 0.01 lots.
3. After that, it is recommended to enter along all the arrows in the same direction. Lots of the following order can be little increase.
Closing order occurs on empty circle.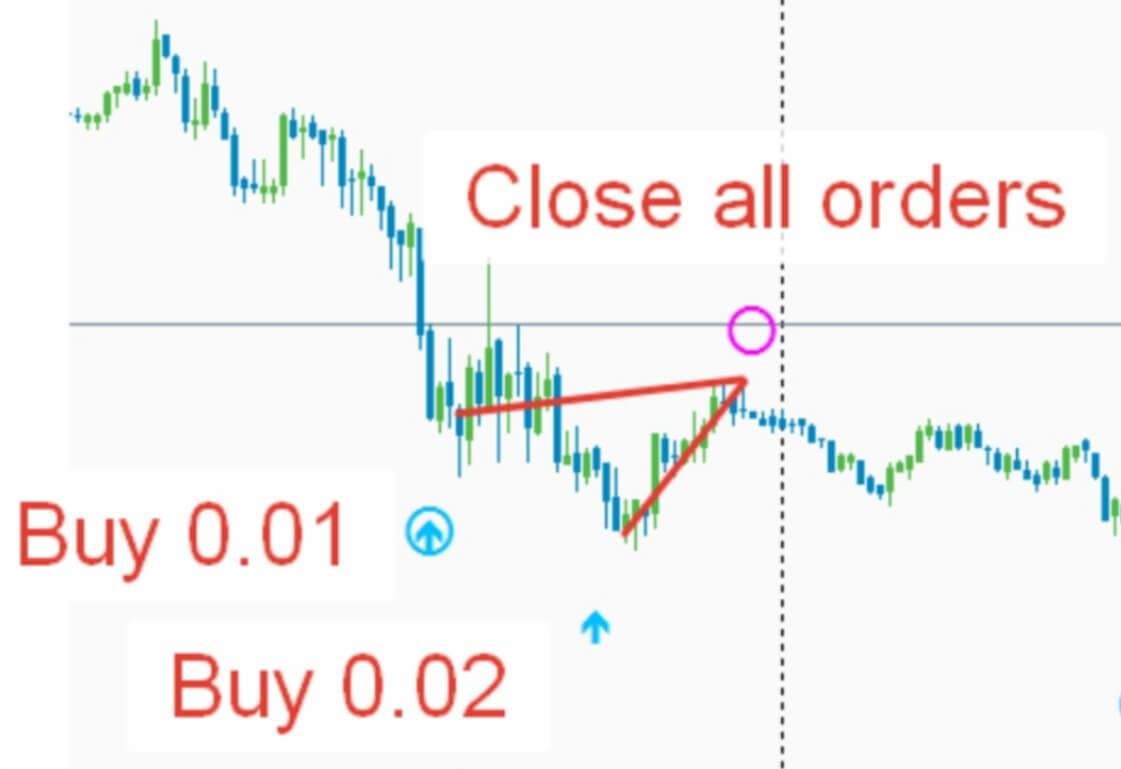 Download Now
or
Don't Miss Pro Indicators And Trading Systems
Recommended Broker