FX Blizz uses dynamic background for filtering the trades. Software provides two different modes for any type of trader.
You can use it for typical daytrading, scalping or even swing trading.
Use double color confirmation and start trading today!
FX BLIZZ TRADING SOFTWARE
Passion To Trading
Our method allows in a very simple and effective way for following the price. As traders, we are looking for the simplest methods.
Focus on what is really important, join and follow the trend in the simplest form!
FX BLIZZ TRADING SOFTWARE
WHAT IS INSIDE THE NEW FX BLIZZ
– DESIGNED FOR ALL TYPE OF TRADERS
Newbie Friendly Interface. Suitable for Scalping, Daytrading and Swing Trading.
– No Repaint Technique
FX BLIZZ does not repaint. Not in real time nor in any other conditions.
– Built-In Alerts
Whenever a new signal will arise, you will get an instant alert:
– Standard MT4 Pop Up + Sound
DYNAMIC BACKGROUND FILTER
The software uses DOUBLE COLOR confirmation technique that allows for very efficient trend following.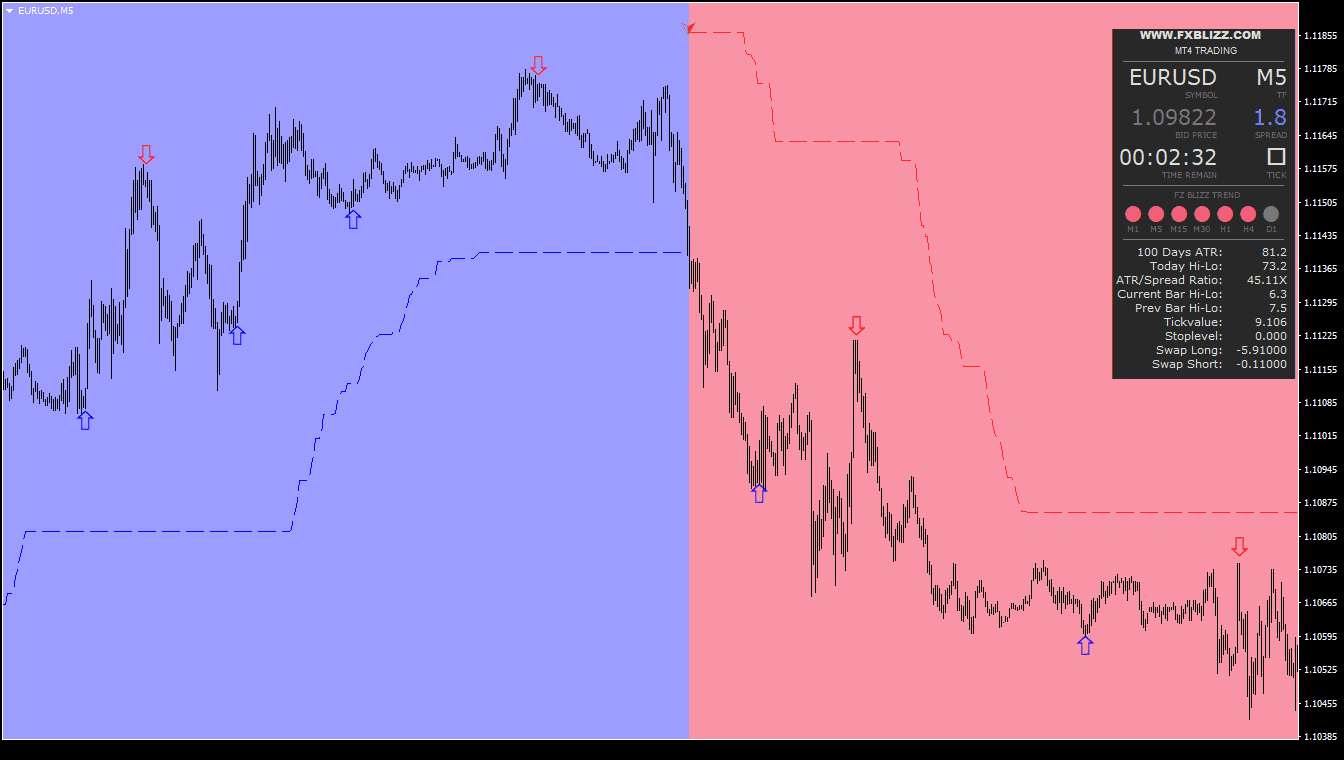 FX BLIZZ TRADING SOFTWARE
Instant Trading Boost
01. INSTALLS IN 3 MINUTES
Installing FX BLIZZ is very easy. Download it instantly from the members area.
02. UNLIMITED LICENSE
After making a purchase on our website you are getting unlimited trading license.
03. STEP-BY-STEP USER GUIDE
Together with the FX BLIZZ package you will be getting a Detailed Step-by-Step User Guide.
FREQUENTLY ASKED QUESTIONS
Who Can Use This System?
Every trader who is looking for a simple and effective trading method.
What Do I Get After Purchase?
After purchase you will get system files (trading indicators, templates), PDF manual
Are There Any Monthly Fees For FX BLIZZ?​
Absolutely not. This is stricly one-time fee.
What Do I Need To Start Trading With FX BLIZZ?
All you need is an active MT4 platform and Internet connection.
How Do I Get The Product?
After making a purchase you will be able to immediately download the system files. and we send download link to your email within 24 hours.
— SWING TRADING —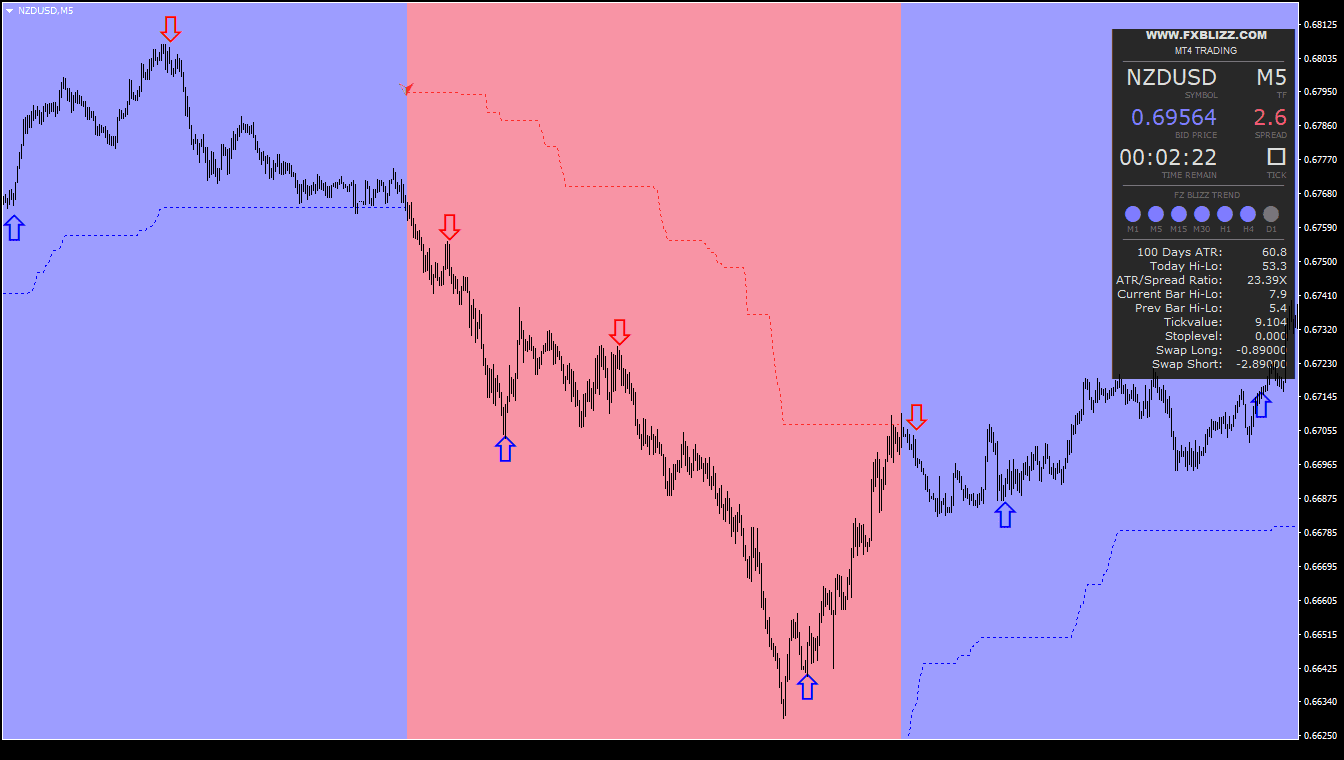 Easy To Follow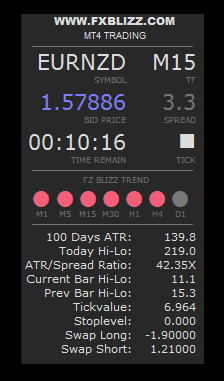 Start Trading right away using simple and easy signals. If you are experienced trader, you can use additional confirmation features.
Fast And Reliable
Our goal was to create a method that is both simple and powerful.
Trading Examples
Signals are very EASY-TO-READ. We use simple, DOUBLE COLOR confirmation.
BUY SIGNAL: BLUE ARROW+BLUE BACKGROUND
SELL SIGNAL: RED ARROW+RED BACKGROUND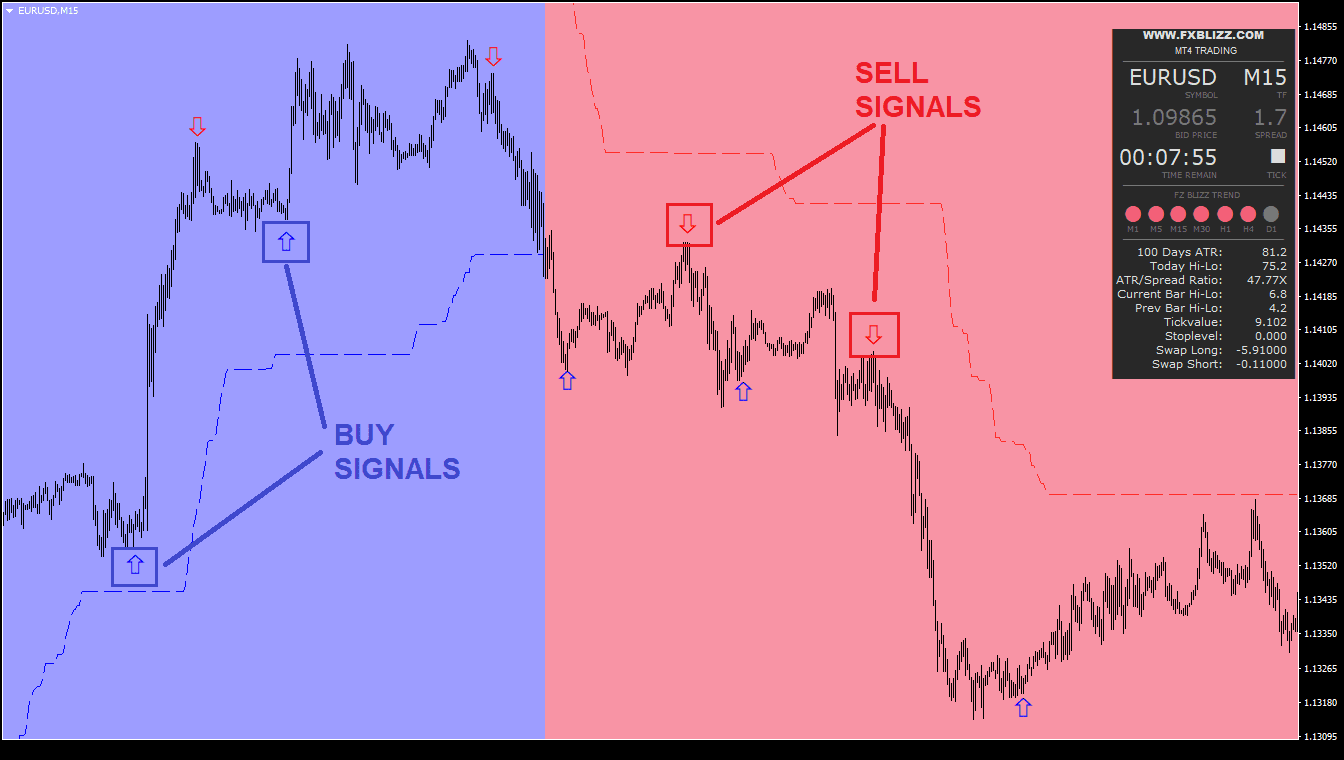 Buy BLIZZ SYSTEM Limited Time Offer For Only $50
One-Time Payment. Regular Price $99.00
You will be forwarded to the download page after purchase.